Cost Effective 

Pallet

Solutions And Services 
 NC Pallet Recycling - Meeting Your Pallet Service Needs
Effective October 1, 2009, NC House Bill 1465 banned the disposal of wooden pallets in municipal solid waste landfills!

We specialize in recycling wooden pallets and can pick up any shape, size, condition or number of wooden pallets from your business. Saving you time and money with weekly, biweekly, monthly or on call service options. And at the same time you can be assured that you are complying with NC legislation regarding the disposal of wooden pallets.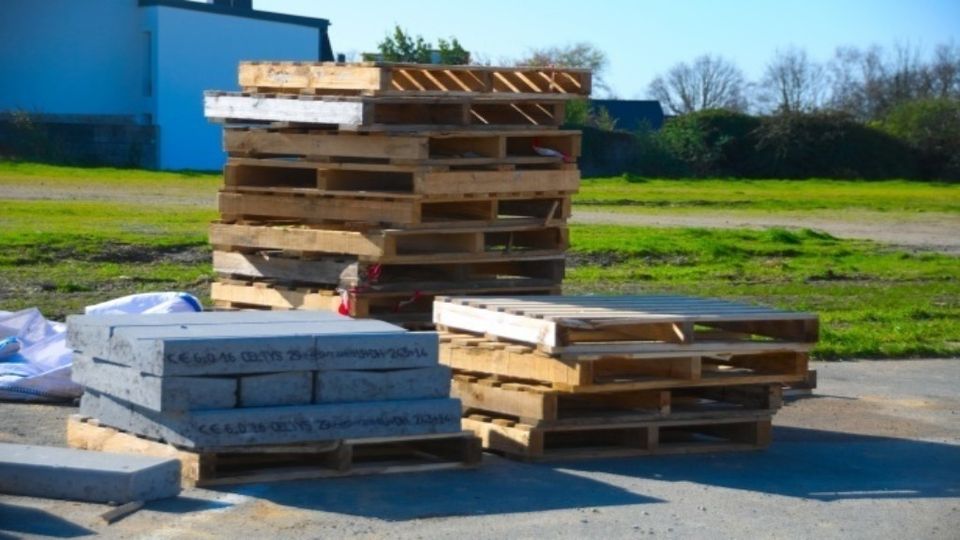 Pallet Removal & Recycling
Pallets
For Shipping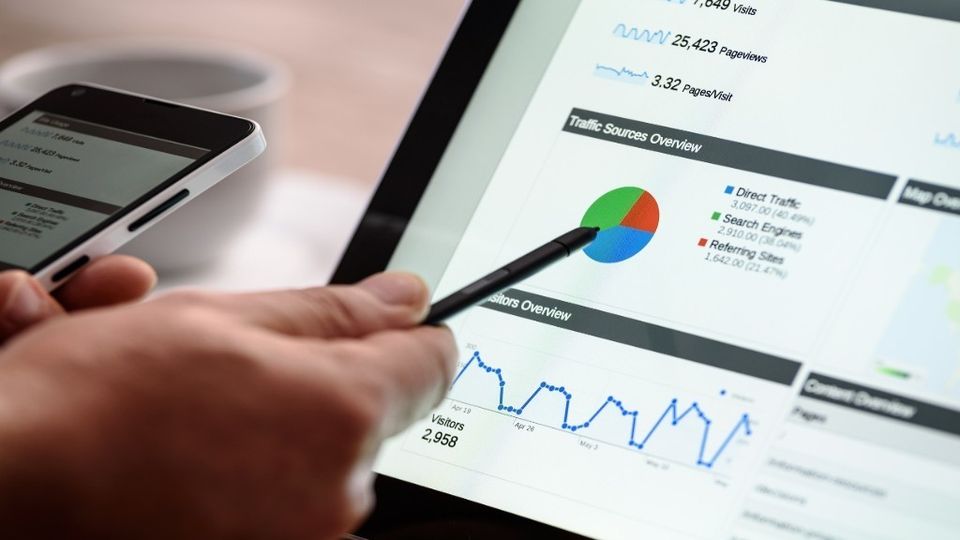 We have a solution to meet your pallet needs whether big or small, pick-up or delivery.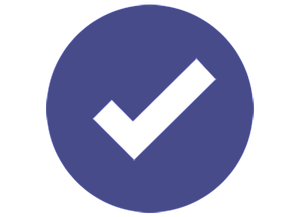 Do you have a need to get rid of any old, new and unwanted wooden pallets?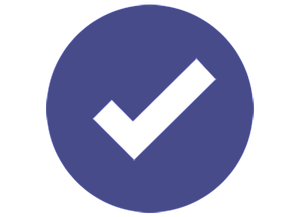 Are they piling up outside your facility or taking up your warehouse space?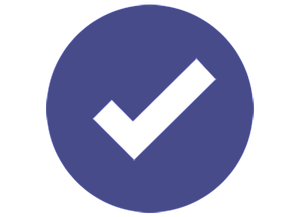 Don't know how to get rid of your pallets?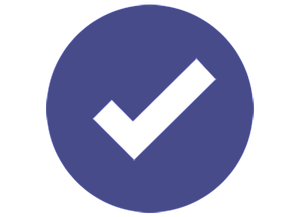 Don't have the time to get rid of them?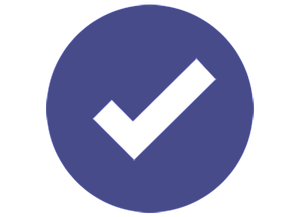 Are the most popular grade A types of wooden pallets being picked up from your business and the other types being left behind?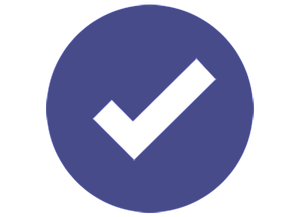 Do you have a need for pallets to use for shipping?
   Honest and reliable. Mike, the owner, is on top of everything and there when you need him. Highly recommend